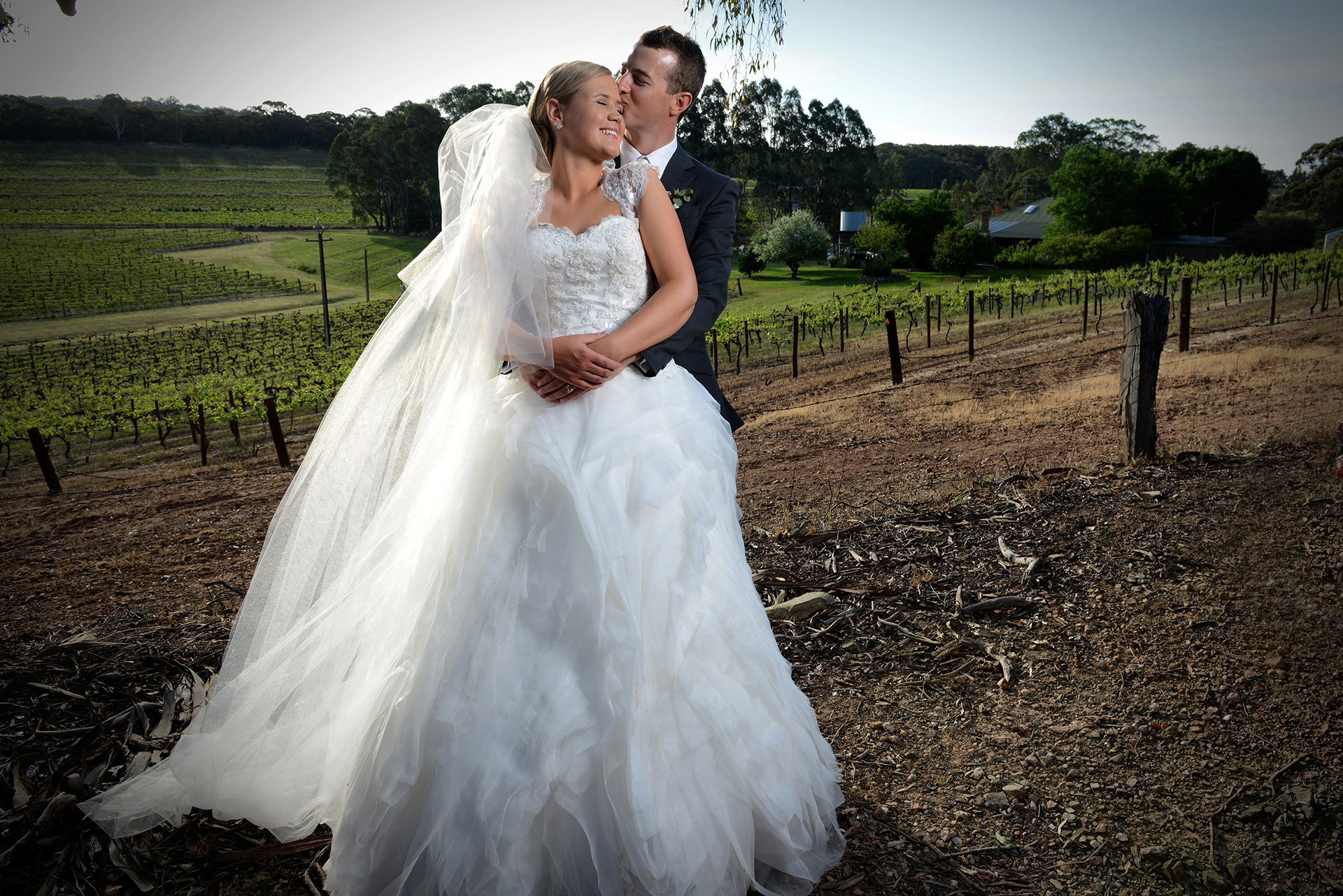 My philosophy is simple – I will passionately and professionally deliver exceptional images and service that exceeds expectations. Before the day, on the day and through to the delivery of the images.

I like to think I have an eye for capturing his subjects in the most appropriate way. I utilize a range of techniques in order to tell stories through stills, often purveying more than moving images ever could.
I have more than 17 years of photographic experience, taught photography in high school and university, and worked in various roles in the photographic field, 
My style is for candid photography, photo journalistic in style, I try to capture people in the moment showing the fun and the key moments of any wedding. With my assistants, we can cover the more formal moments of the wedding and with an arsenal of image capturing equipment and portable studio lighting, I can service any photographic requirement that you might have.